Services
White and black horse drawn carriages for all occasions
Go to Weddings
Weddings
Include this truly magical and luxurious experience to make your big day the best occasion you and your guests have attended.
Go to Funerals
Funerals
The last journey of your loved one should be forever remembered and cherished by family and friends. A special farewell for a special person that shows your heart-felt love.
Go to Birthdays
Birthdays
Does someone you care about love horses? Are you looking for a unique gift for the person who has everything? Give the unforgettable experience of a horse drawn carriage ride!
Go to Proms
Proms
Arrive in style in our Cinderella pumpkin coach lit up with fairy lights for high profile occasions that need extra sparkle.
Carlton Carriages
Providing a fine selection of horse drawn carriages since 1983
Since 1983, Carlton Carriages have supplied white horse drawn carriages for all occasions.

We cover the greater Glasgow and Edinburgh regions, including Ayrshire, Lanarkshire and as far north as Stirling.

We consistently provide a high standard of service using our specially trained, experienced horses, who can also be ridden by brides or grooms.

Our horses and carriages are perfect for adding that finishing touch to your special occasion.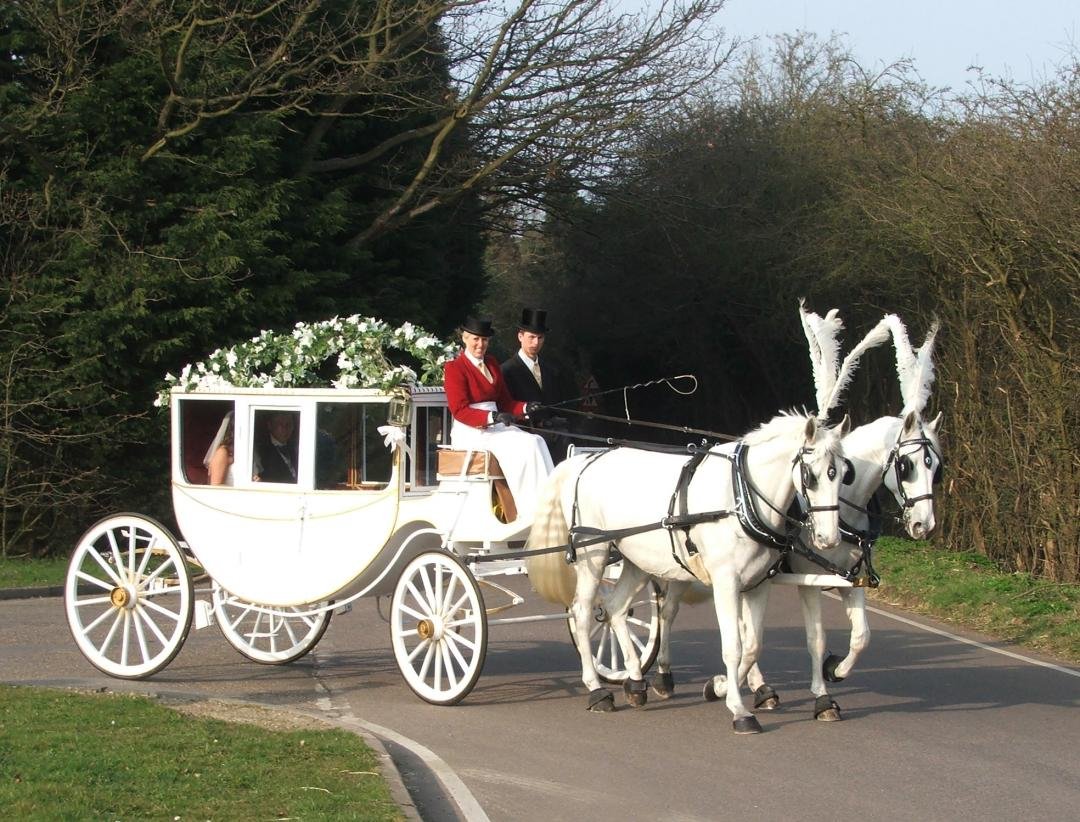 Meet our team!
The real stars of the show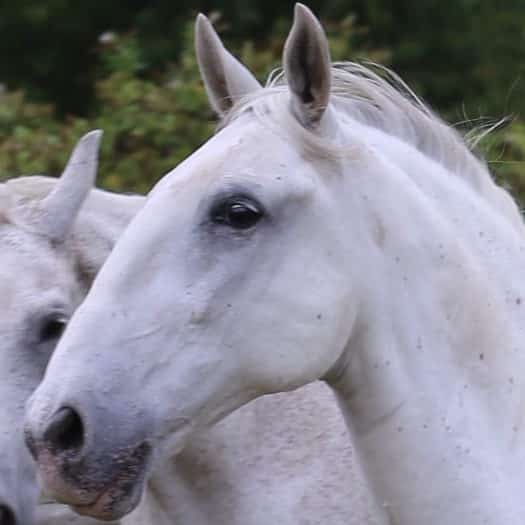 Irish Draft
8 years old
Gelding
Heart of the team's pulling power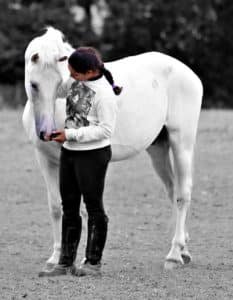 Lipizzaner
17 years old
Gelding
Leader of the team and loves a cuddle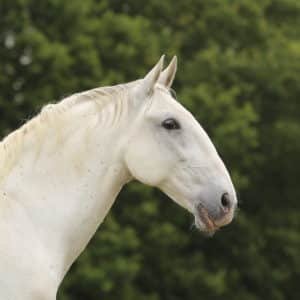 Lipizzaner
16 years old
Gelding
Will eat anything!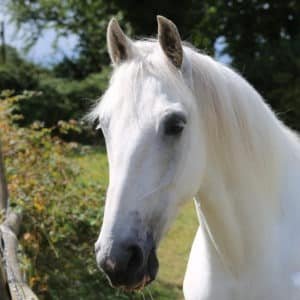 Irish Draft
6 years old
Gelding
Youngest of the team but learning fast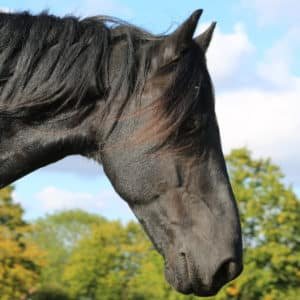 Gelderlander
16 years old
Gelding
Hand reared, this horse thinks he is human!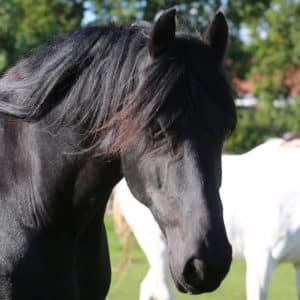 Friesian
11 years old
Gelding
Our black beauty